Mortgage Brokers
Most people will need a loan to purchase a new home. These loans come in many different varieties and can be confusing. In order to better serve our customers we have contacted several reputable companies to facilitate your mortgage acquisition. We receive no compensation or special consideration but we both benefit by having a high service oriented group of professionals that can streamline the process of application and find the best financing alternatives available in the market. This insures that you get the best market rates and the fastest approval possible.
The mortgage professionals listed here have taken the time to learn our system of doing business and will provide unmatched customer service that will make this part of your new home purchase easy and affordable.
*Note: Urban Lofts does not guarantee the accuracy of the results, and you should seek individualized advice from qualified professional(s) who can assist you in regard to your personal financial circumstances. The calculations are deemed examples and are for illustrative purposes only.
Houston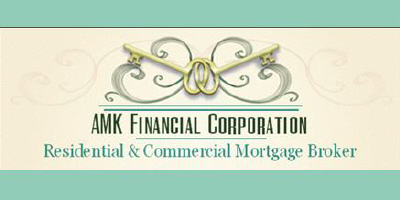 Contact:
Paul Stack
Cell: 713-385-0151

AMK Financial Corporation
2040 North Loop W #115
Houston, Texas 77018
Las Vegas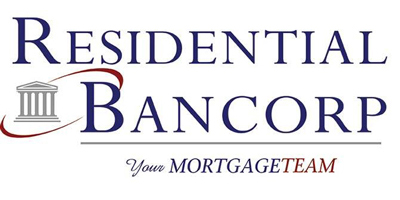 Contact:
Reynaldo Herrera
Branch Manager
NMLS 882960
Phone: 702-832-7760
Cell: 626-991-9540

Residential Bancorp
720 E. Charleston, Suite 210
Las Vegas, Nevada 89101